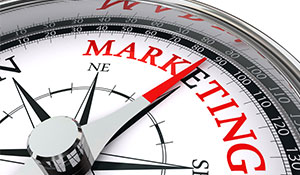 Marketing that's proven and professional.
American Senior Benefits helps you tap into the greatest market — today's senior market - through a professionally created mix of systems and tools.
Through our online turnkey system you can reach out to prospects immediately with attractive sales materials on demand.
You will be supported by leading edge, proven direct mail, e-mail marketing, newsletters, collateral brochures and flyers, and more.
It's all there to help you reach and educate your prospects and help them get the security they need.