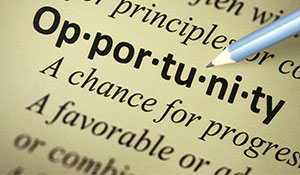 Build the future you've been working toward! With American Senior Benefits you can count on highly competitive compensation - up to six figures - to give your family the life you're looking for.
You'll be recognized and appreciated for your success. And you can earn significant rewards - trips to fun, exotic locales from both American Senior Benefits and from our industry-leading carriers. You can attend as many sales conventions as you qualify for!
Plus, you'll be given encouragement and opportunities to advance to management positions.
We believe that "ownership" of accounts is vital. So we have the best and shortest vesting schedule in the business. Our vesting requirement for our agents is just three years. After three years, our agents are vested an equal amount of time as their tenure.
$$ YOU OWN RENEWALS QUICKLY $$

Agent vesting

3 years = vesting for the amount of time of your tenure

10 years or more = vesting for life

Regional Sales Manager vesting

$1 Million premium in any 12-month period = vesting for life and ownership of all personal renewal and override renewals
Our difference is that we care about you and your clients. When we say putting people back into the people business, it means we recognize and appreciate you and are interested in helping you learn and grow!