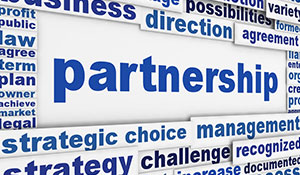 The leaders of American Senior Benefits have over 50 years of insurance experience, and are committed to building the premier marketing company in the United States specializing in the world's greatest market - the senior market. Now we invite you to join us.
We are a company that puts people first, our customers and our agents. We have a team approach to sales and work toward shared success with our agents and managers. We'll assist you in every way to build your business quickly and efficiently. We'll provide you with current market trends, top products, the best carriers and proven-effective marketing tools.
You'll have access to a local, well-equipped office space. Our rewards and recognition are more than competitive and we constantly track and share where and how sales are happening to give you the best opportunity for success.