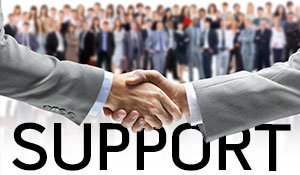 At American Senior Benefits, we're proud of our dedicated, professional agents and agency managers. We work hard to support them each and every day.

With us you'll benefit from top-level, easy-to-use, turnkey marketing and prospecting systems to help you get the qualified leads you need.
You will have access to products that help your clients meet their needs, some that are only available here, like a scholarship program to help with college and a discount prescription drug card that is at no cost. Plus, we'll even help you with licensing information, including a study course right now!


We're out in front of the competition with leading-edge, personalized e-mail marketing, e-newsletters, and websites. Of course, we recognize the challenges of managing your business. We'll always be available to provide consultation and problem-solving to help you move forward.